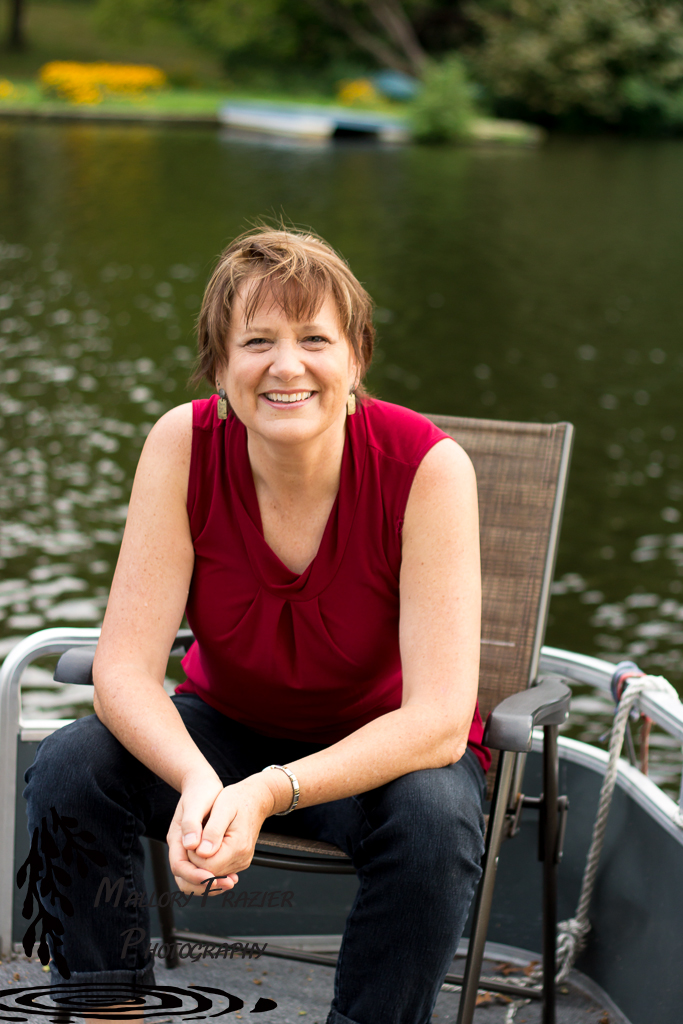 My professional life has focused on 'quality of life' for people at all points along the life spectrum.
I've enjoyed a nursing career over 30 years that includes being a hospice nurse at the bedside, a palliative care nurse in a major medical center, and an employee health & wellness nurse for a large hospice organization.
Through those years, I had a parallel career working as a health educator, a wellness trainer, and in wellness program development.
It has been a natural move into the world of integrative health coaching, after my years of hospice and wellness work.
I've listened to many people with serious illness or at the end of their lives say they wished they had:
spent more time doing what mattered to them,

made their health more of a priority,

lived with more confidence and courage, and

appreciated what they had in the small moments of life.
That's why I care about supporting other people – and myself – to take solid steps towards things that matter. Wellbeing is possible at any point along the spectrum of living and dying.
Change is not always easy. We can get comfortable staying in our old habits. Perhaps we don't believe that we are capable of making changes. So what we hope for is a powerful motivator towards the life we really want to be living. Or, in some cases, towards the end of life that matters most to us.
 I'm also committed to walking the talk.
As a health & wellness nurse coach, I believe in keeping it real with self-development & self-care in my own life. Living with purpose and intention doesn't just happen – it takes focus and awareness…living one day at a time…practice and persistence…kindness and forgiveness when things get off track…and having a good sense of humor!
I have benefited from the support of  coaches over the years — and I have built practices into my life that encourage well-being, resilience, fun & adventure, and life balance. It's a lifetime commitment.